Rumble (on the Asphalt) – Making of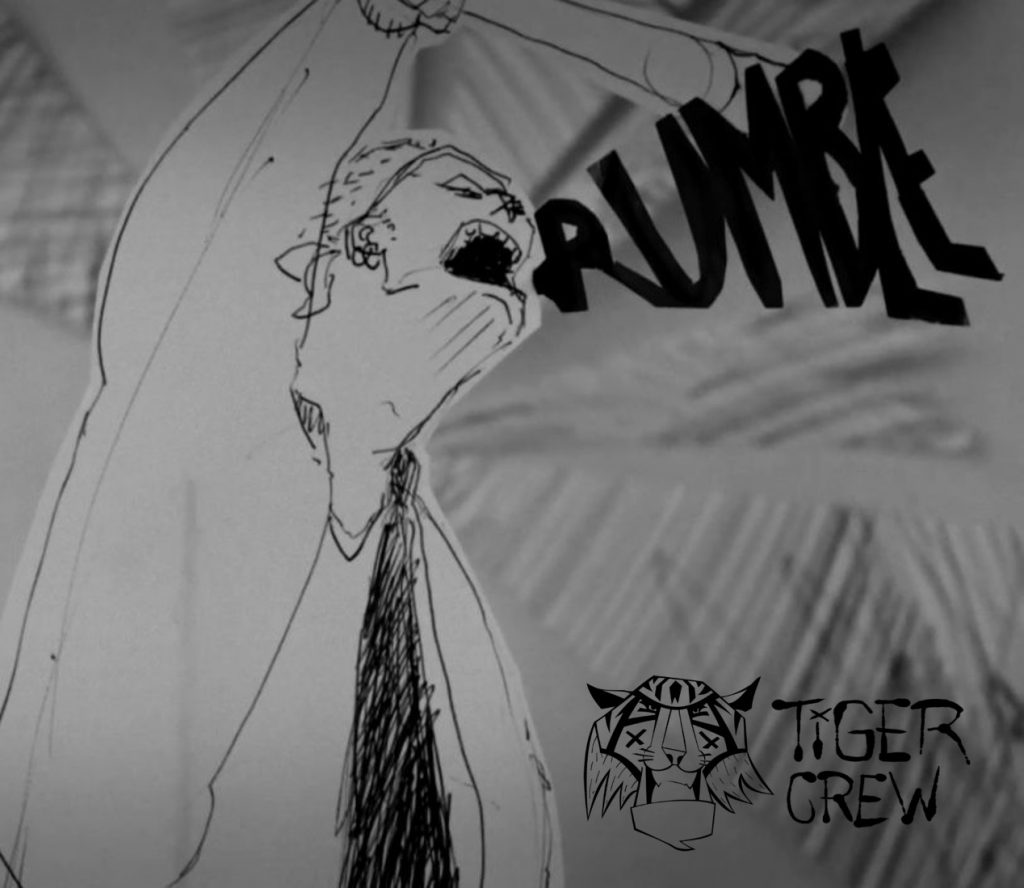 The release of our latest BANGER Rumble (on the Asphalt) received a lot of positive feedback and we are glad that more and more people UNDERSTAND and follow the TC!! We created a SPECTACULAR video for the song which has an unique look. We created a stop motion inspired technique that resulted in a 3d look. To give you an impression on the work we created a short making of which you can see here:
 Not enough people have seen the video, so if you like it we ENCOURAGE you to share it!! The song will also be available in best quality on the popular streaming platforms like Spotify soon!! Here is the video:
 We have a few surprises planned for the next months so be sure to WATCH OUT!!